Digital creative work for the 2019–20 exhibition,

In Plain Sight

at the Henry Art Gallery. Main campaign design by Jayme Yen, takeover of asset production by me upon my hiring.
My role: Digital campaign production of exhibition videos; including curator walkthroughs, social assets, and artist interviews. Creation of digital content to create an "online exhibition" environment through the museum's closure due to Covid–19. Online content included coloring book illustrations, gifs and animations, adapting print media to a digital format, and redesigning the exhibition webpage for better accessibility of exhibition materials.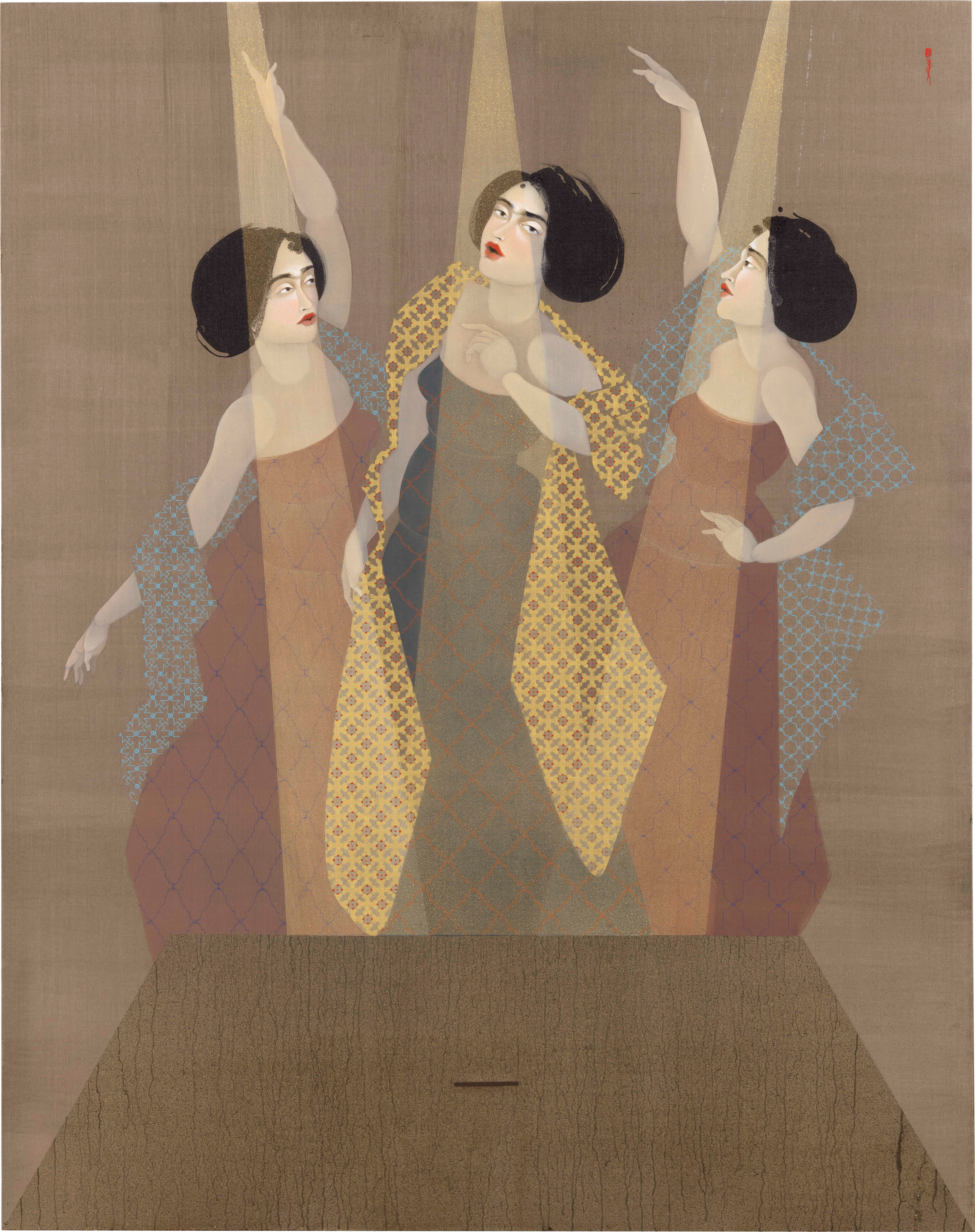 Coloring page illustrations inspired by the artist work.